This year the German gas industry's Innovation Award was presented for the 21st time. Almost 80 projects were submitted in five different categories, and three entries were shortlisted in each category.
CM Fluids won in the category "Mobility & Traffic", where the motto was "Mobility of the Future". Our new CMF drive was impressive enough to score the points needed to convince the jury.
CM Fluids is delighted to be a partner of ChangeNOW 2021, the world's largest gathering of solutions for the planet. Join us on May 27, 28 and 29, 2021 in Paris and online, to act collectively on a large scale. Climate, resources, biodiversity, inclusion… come meet and discover the solutions that address the greatest challenges of our century, and be part of the change!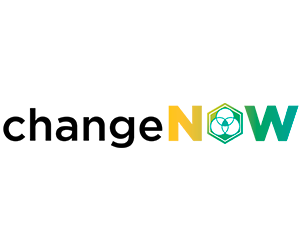 PlanB was looking for business ideas for bio-based, sustainable solutions and we were able to convince the jury with our business model.