CM Fluids has set itself the goal of revolutionising regional public transport. 
With our patented CMF drive, we make regional public transport of municipalities, cities and airports CO2-neutral, along with the transport vehicles of private companies. Any commercial vehicle can be converted to operate energy-efficiently, and when fuelled with biomethane it's even climate-neutral.
Our CMF drive is a generator-electric drive
This drive can be installed in any vehicle. Its advantages are particularly apparent in city buses and rubbish collection vehicles. What makes it even more environmentally friendly is that you don't have to replace your complete vehicle fleet, but can convert it with CMF drive and therefore achieve your sustainability goals.
In addition, we supply you with liquid biomethane to supply your vehicles with fuel – so your vehicles are CO2-neutral. The biomethane is derived from biogas from regional production plants.
Our sustainable cycle at a glance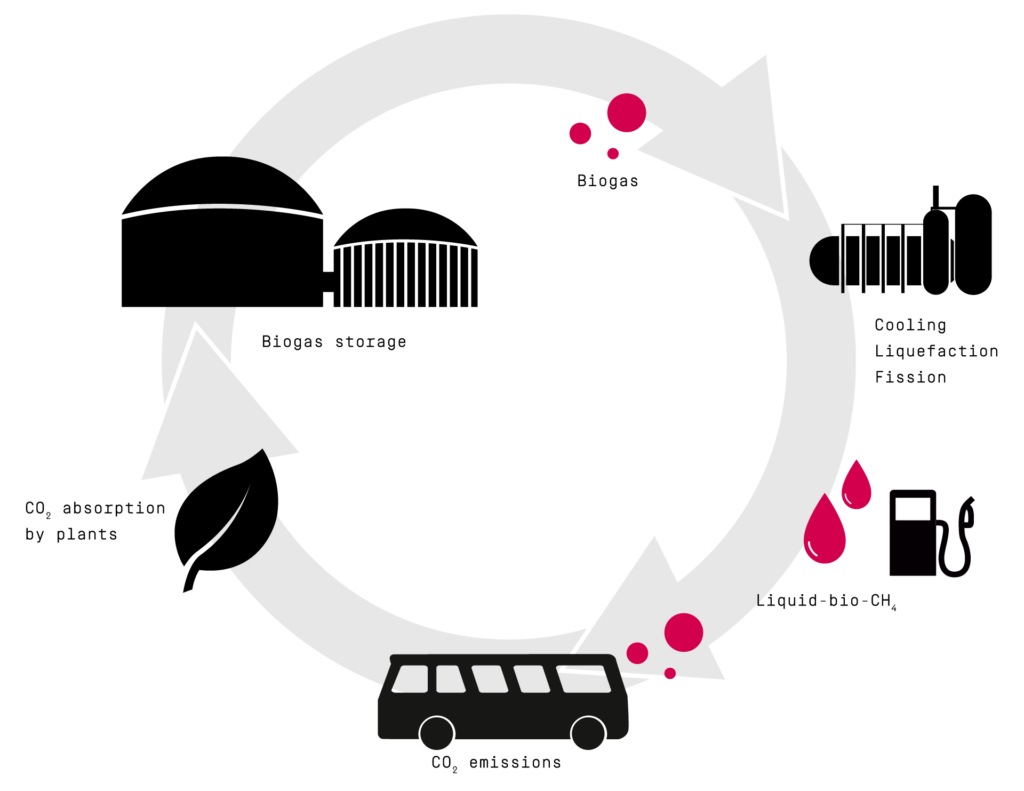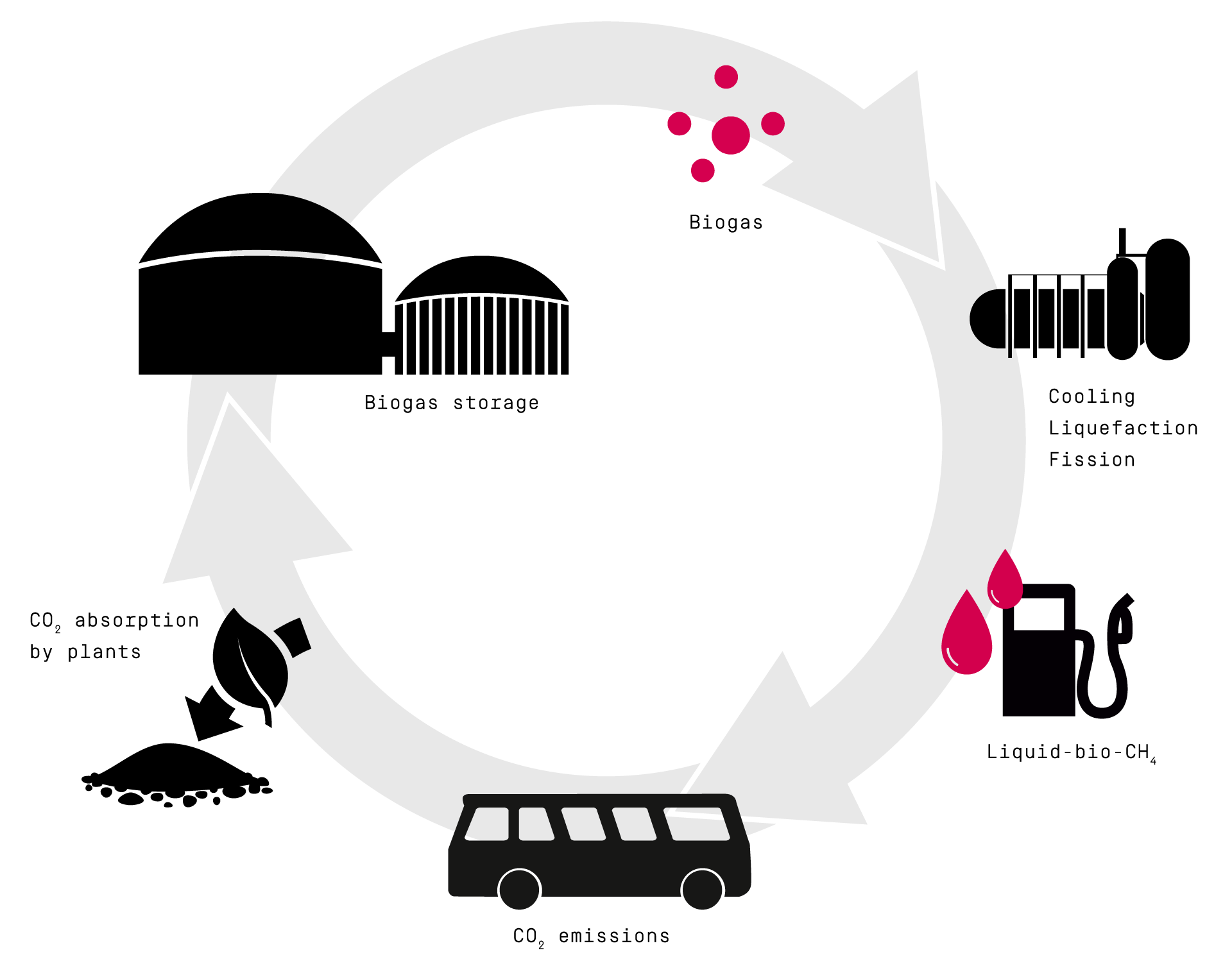 CM Fluids was founded to market the underestimated potential of biomethane. Once Germany's Renewable Energy Sources subsidy comes to an end, many biogas production plants are in danger of ceasing operations. This is where we come in, and where we can enable profitable operation even after the subsidy expires: our core business is the operation of biogas liquefaction plants. We process biogas into liquid bio-carbon dioxide and liquid biomethane. Our business segments are therefore divided into the marketing of both substances, and the retrofitting of commercial vehicles with the generator-electric drive (GEV) CMF drive.
We like to move – behind CM Fluids is a team that pursues a clear vision: to make municipal transport climate-neutral and sustainable. With our expertise in the fields of mechanical engineering and physics, financial planning and marketing, we have the necessary tools to expand our bus conversion business in the coming years. We have strong partners at our side who are specialists in their field, and who support us actively with the necessary know-how.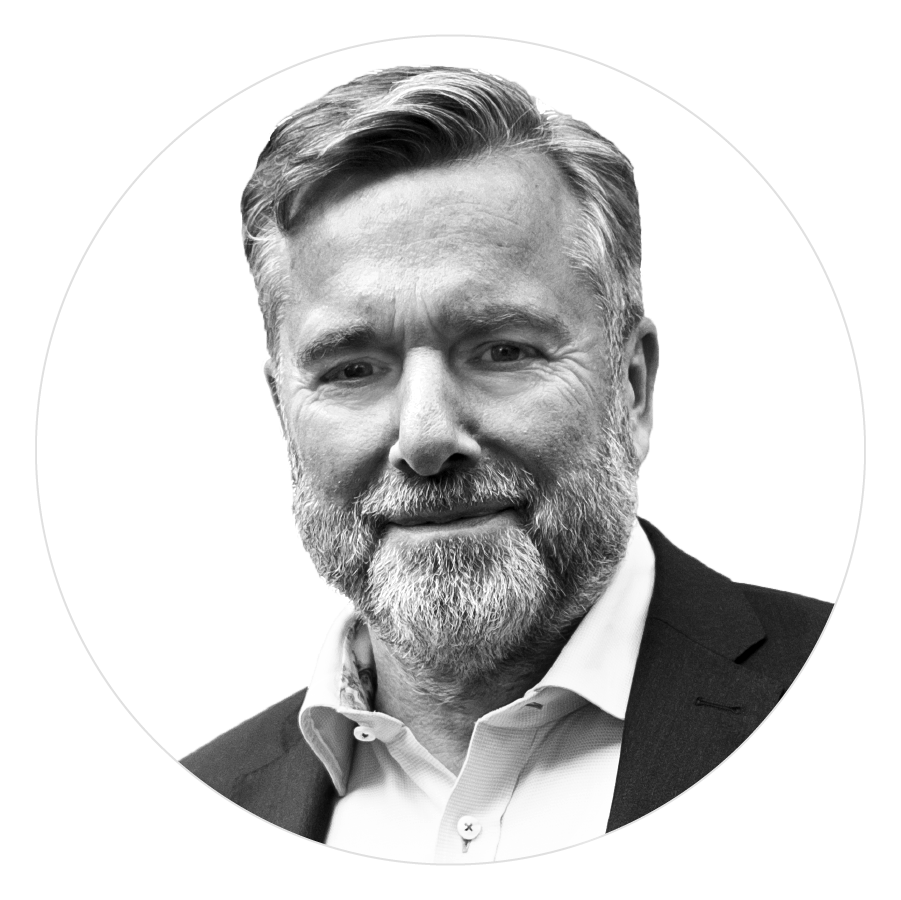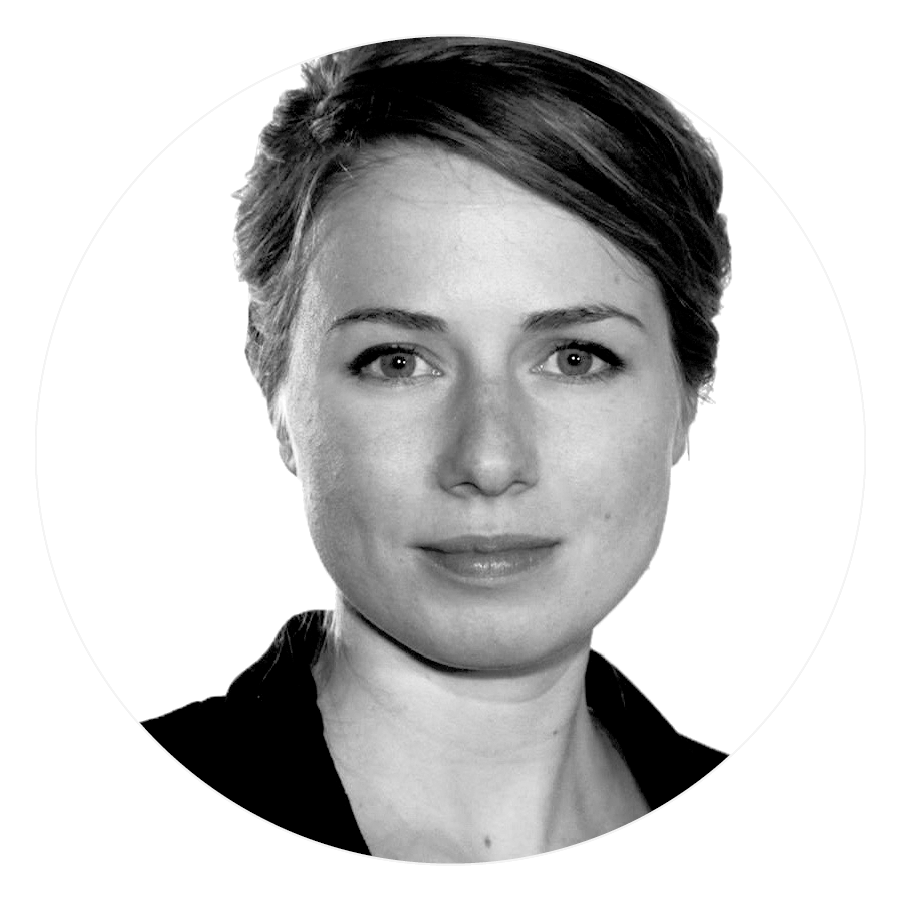 We've won!
This year the German gas industry's Innovation Award was presented for the 21st time. Almost 80 projects were submitted in five different categories, and three entries were shortlisted in each category. CM Fluids won in the category "Mobility & Traffic", where the motto was "Mobility of the Future". Our new CMF
drive
was impressive enough to score the points needed to convince the jury.
To the award ceremony
Partner of ChangeNOW 2021
CM Fluids is delighted to be a partner of ChangeNOW 2021, the world's largest gathering of solutions for the planet. Join us on May 27, 28 and 29, 2021 in Paris and online, to act collectively on a large scale. Climate, resources, biodiversity, inclusion... come meet and discover the solutions that address the greatest challenges of our century, and be part of the change! More information
on
We are in the Top 10!
PlanB was looking for business ideas for bio-based, sustainable solutions and we were able to convince the jury with our business model.